Your Download Links to the Sports Arbitrage Investment Guide is at the bottom of this page.
You may scroll down to download the pdf version or read it as a Flip book.
But before you do, it might be of immense benefit to you to read this note FIRST!
🚀 Ignite Your Investments with Bitsports Managed Sports Arbitrage Service! 🚀
Investing isn't just about numbers; it's about dreams, aspirations, and securing a brighter future. We understand that, and that's why we're thrilled to introduce you to our Managed Sports Arbitrage Service—a game-changer for investors with a vision.
🌟 Your Investment Journey Begins Here🌟
Are you tired of the rollercoaster ride of traditional investments? It's time to break free and embrace a strategy that not only makes financial sense but also connects with your deepest aspirations.
The video below is just one of numerous testimonies of what you can do with the Bitsports Managed Sports Arbitrage Service where your Money works hard for you!
💼 Why Choose Our Managed Service? 💼
✅ Hands-Free Investing: We do the heavy lifting while you enjoy the rewards.
✅ Steady Returns: Consistent profits, regardless of market fluctuations.
✅ Expert Guidance: Our seasoned team manages your investments with precision.
✅ Risk Mitigation: We prioritize your financial security above all else.
✅ Time Freedom: Reclaim your time while we grow your wealth.
💼 What People Like You Are Already Experiencing With Bitsports 💼
Below are videos and screenshots of investors like you experiencing Bitsports first hand. It could really be You!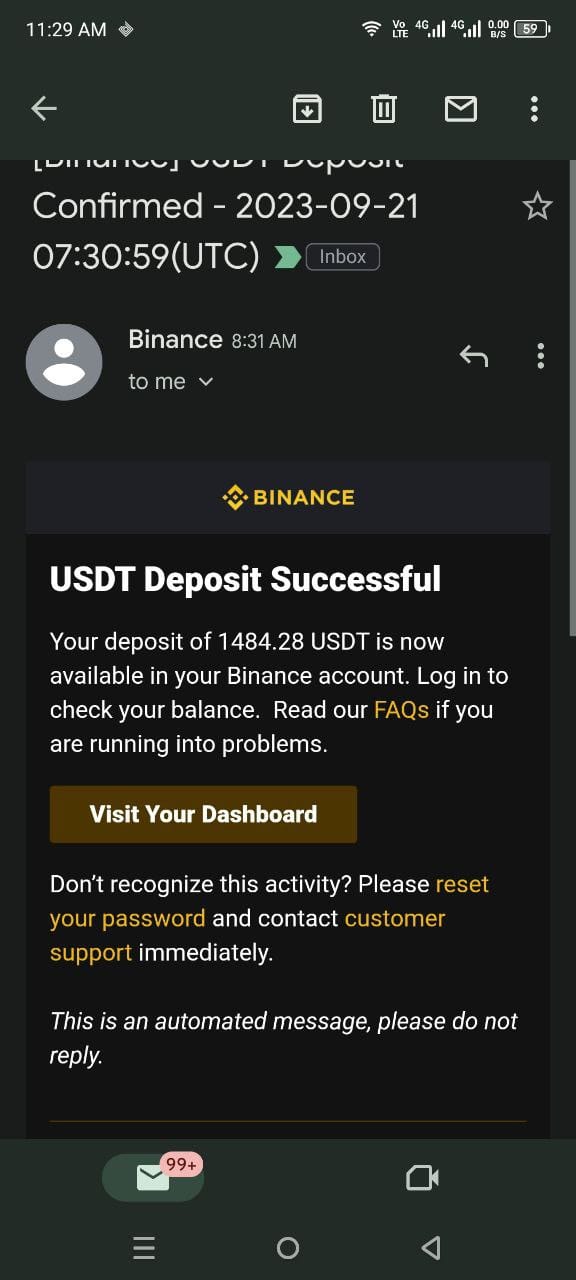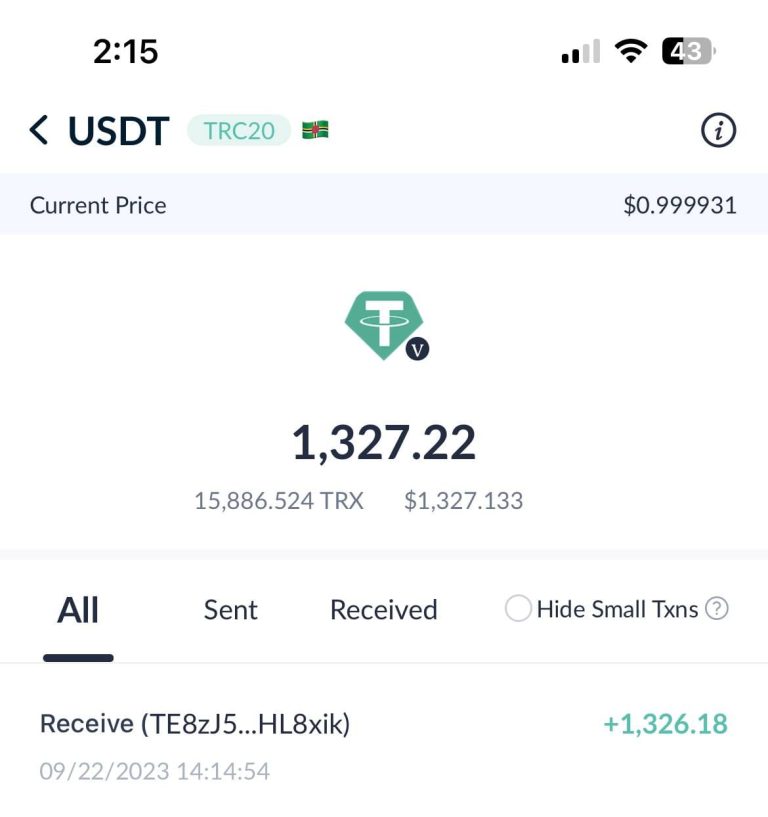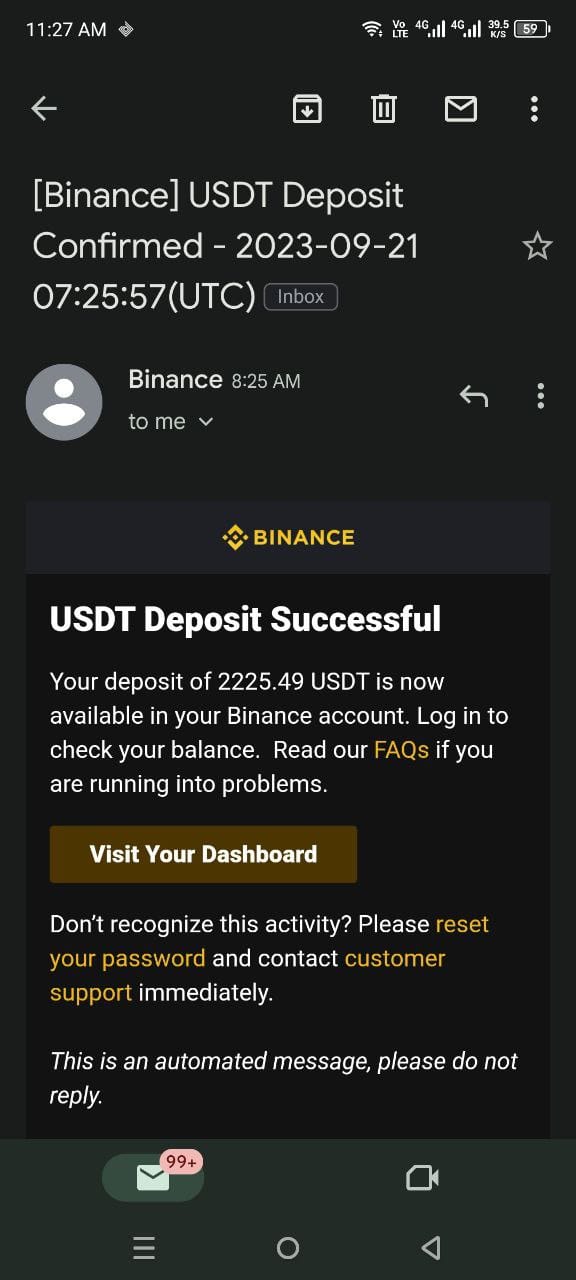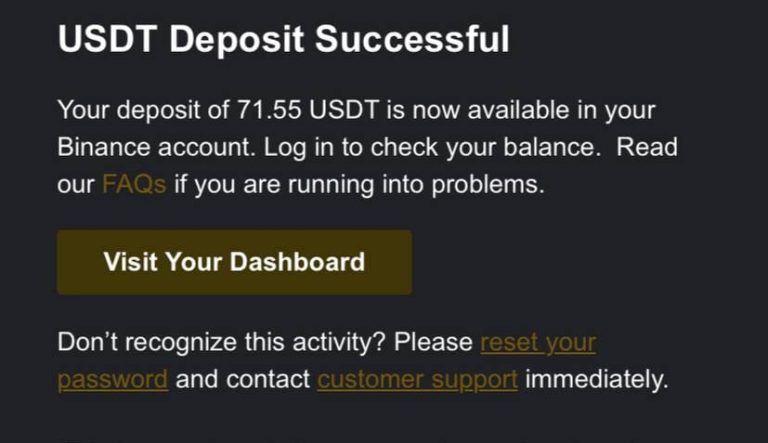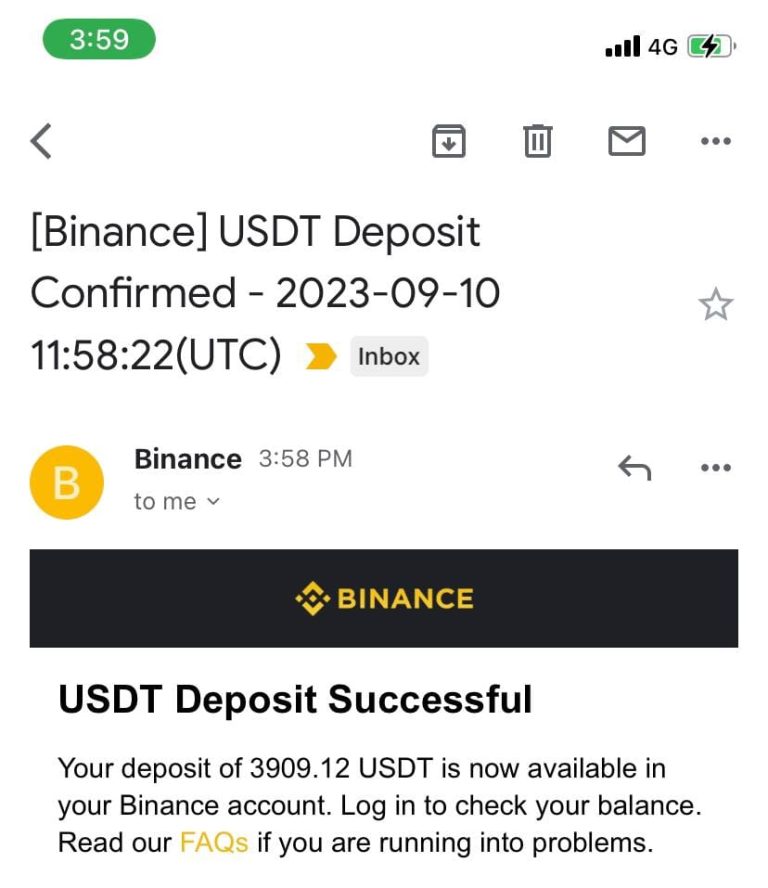 🌈 Your Dreams, Our Commitment 🌈
Bitsports is not just managing investments; we're nurturing dreams. Whether it's that dream vacation, your child's education, or securing your retirement, we're with you every step of the way.
🚀 Peace of Mind: Enjoy life without constantly worrying about market trends.
💪 Financial Growth: Watch your investments flourish with our expert touch.
🤝 Trust and Transparency: We build trust through honesty and open communication.
📈 Consistency: Our track record speaks for itself.
🤗 Join Our Investor Family 🤗
When you become a part of our investor family, you're not just a number; you're a valued partner in your financial success. Let us help you write the next chapter of your investment journey. The video below is a Guide on how to signup. Watch it and get started now!
💥 Your Financial Freedom Awaits! 💥
The time to invest in your dreams is NOW. Say goodbye to uncertainty and hello to financial security and prosperity.
Ready to embrace a brighter future?
Start with our Bitsports Managed Sports Arbitrage Service today!
📣 Limited Spots Available: Secure Your Spot before the timer hits Zero, and unlock Access to All of High Achievers Business Club Membership training, products, support and lifestyle! 📣
Invest in your dreams, invest in yourself. Get started with Bitsports Managed Sports Arbitrage Service today!
🌐 Click here to get a Free account first and choose a membership.
For any questions or to learn more about this  service, please don't hesitate to reach out. Your financial dreams are within reach.
To your financial success,
Ifeanyi Uche
WhatsWhatsApp: 07061995749 or WhatsApp Me Here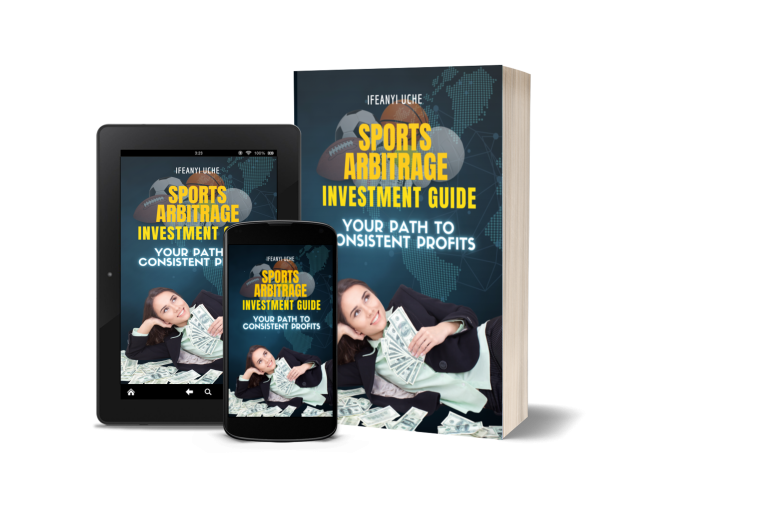 💼 Why Choose Our Managed Service? 💼
How to Add Funds to Your Bitsports Membership
So the following video is a guide to funding your Bitsports Membership.
|Copyright © All Rights Reserved.| iamifeanyiuche.com ||Privacy Policy|  
This Site has no affiliation with Facebook also known as Meta or any of its subsidiaries.