Learn To Use This Super AI Tools Box To Get Real Results in FOREX in 90 Days Than You Can Ever Get in 3 Years!
With these AI-Generated Chart Patterns & Trading Signals, You Only Copy & Paste to Make Huge Profits from the Markets. 
In This Webinar, You Will Learn...
Only 50 Live Spots Available To Attend
(Register Now)
Action Required: Spots are limited to the first 50 people who register.
By clicking the button above you are reserving your spot for the AI-Powered Forex Profits webinar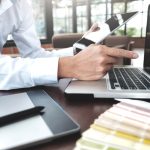 "The AI is amazing and I highly recommend it to anyone wanting to grow their Trading & Investment Profits to Whole new levels!"- Chinedu Michael, Lagos
Ifeanyi Uche has been an online Forex Trader with over 15 years of experience.
He has seen the ups and downs of making money and losing money in the markets. He has experienced instant Freedom, and instant loss of status and bounced back, all in the forex markets.
The story of his journey will inspire you to go for your dreams of financial freedom through the Forex Market. More especially, now that he has discovered the Power of Artificial Intelligence in Online Trading.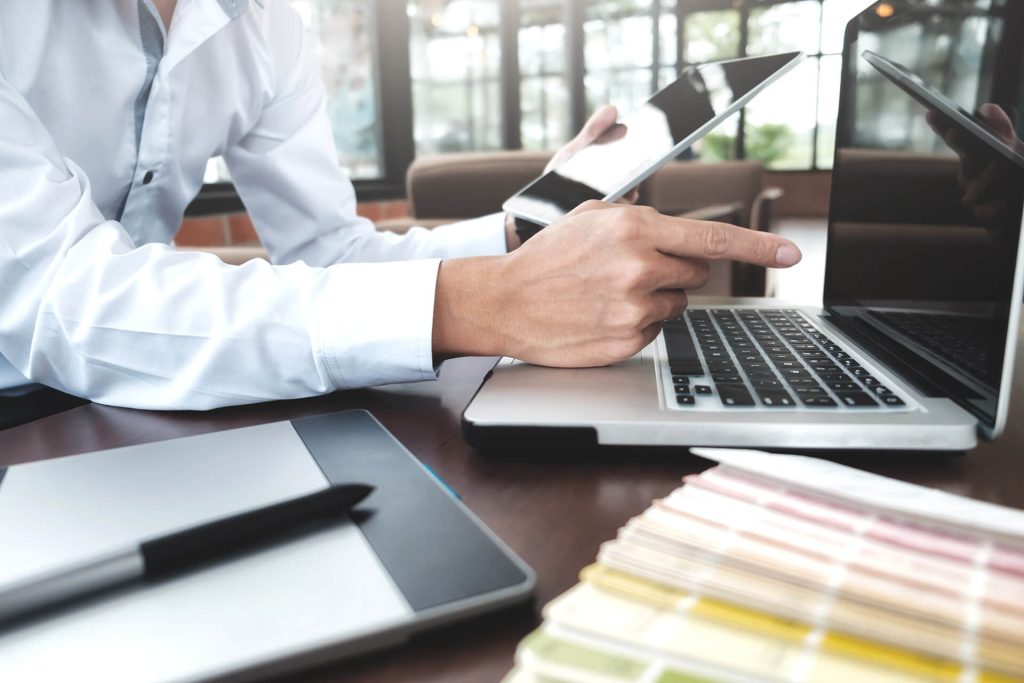 WHAT OUR STUDENTS ARE SAYING
FILL OUT THE FORM TO REGISTER!
THURSDAY, NOVEMBER 30TH, AT 8:30PM
GET READY TO DISCOVER HOW TO SETUP YOUR FOREX AI IN LESS TIME AND ACHIEVE GREAT RESULT ALMOST IMMEDIATELY
Join Ifeanyi Uche and other renowned FOREX experts, and learn how to dominate the Financial Space, especially FOREX, Stock, Indices and Metals using AI-Powered Solutions many gurus would not want you to know exist.
Only 50 Live Spots Available To Attend
(Register Now)
This site is not a part of the Facebook website or Facebook Inc. Additionally, This site is NOT endorsed by Facebook in any way. FACEBOOK is a trademark of FACEBOOK, Inc.